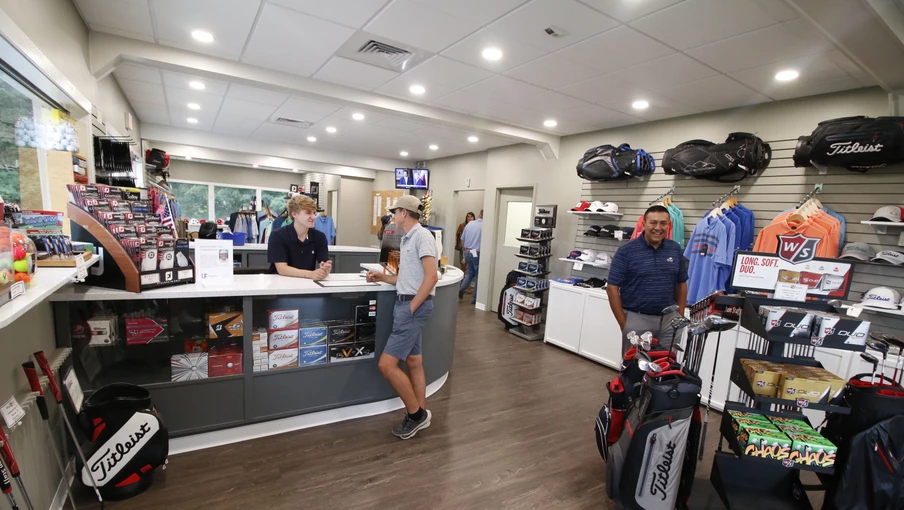 Pro Shop
Beechwood Golf Course in La Porte, Indiana offers the best in equipment and apparel to compliment your game. Stop by our fully-stocked Pro Shop before or after your round and browse through name brands.
Our friendly staff will help you make start times, rent golf carts and help register you and your guests before each round of golf. An excellent selection of golf clubs and related merchandise are sold in the golf shop and golf lessons are available. Contact the Pro Shop for assistance, or to make an appointment for lessons.
Practice Facilities
Beechwood Golf Course offers chipping and putting areas, and is the perfect place to improve your short game.
What better way to take your game to the next level this year? Make time to perfect your swing and improve your golf game today. Just contact your pro shop to speak with our professional staff and schedule your lesson.
Chalik Pavillion
The Chalik Pavillion at Beechwood Golf Course is the latest addition to our wonderful facility. It's spectacular golf course views and incredible ambiance creates the perfect atmosphere for your next outdoor outing, banquet, or social gathering.