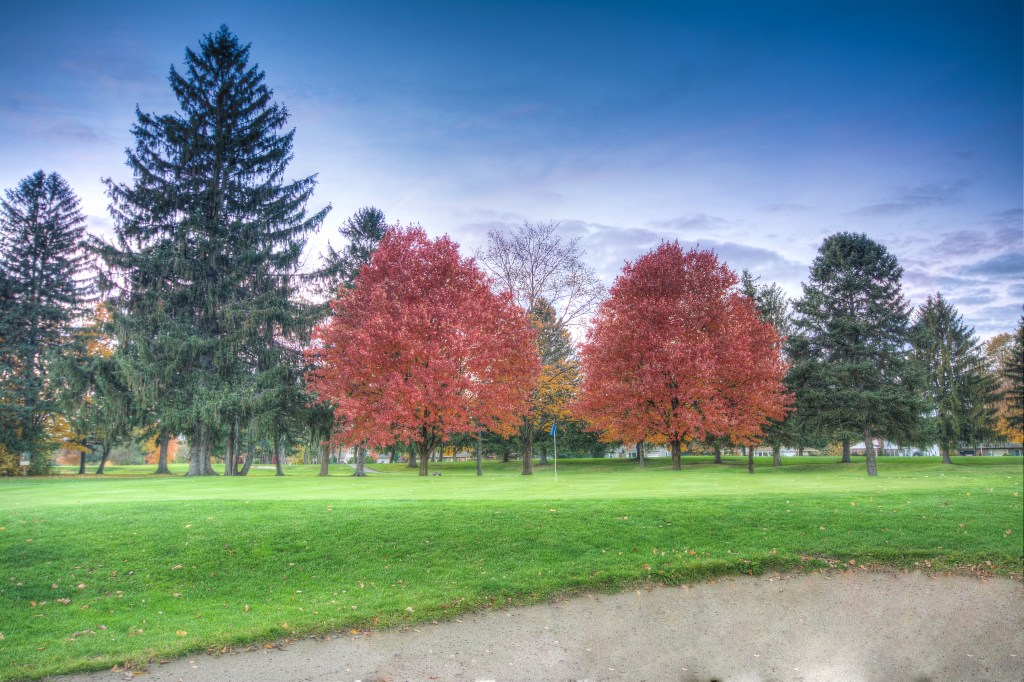 Hole 1
Right out of the shoot; two good shots are needed in order for any scoring opportunities on this long and narrow par four.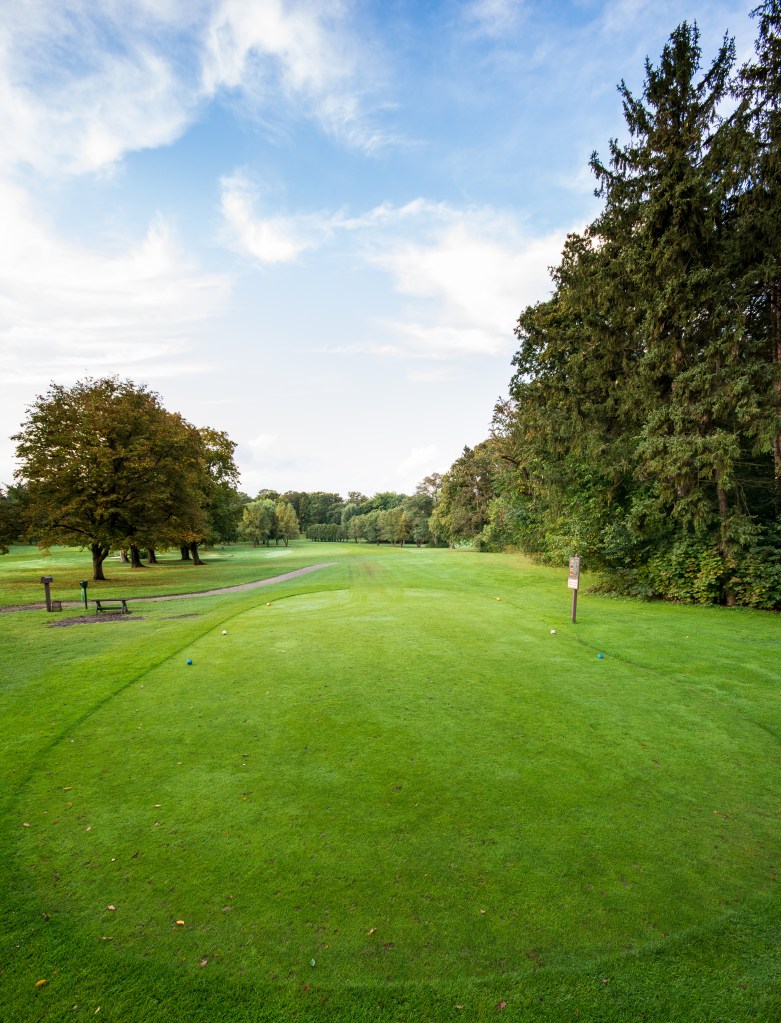 Hole 2
A good chance for a birdie here with a well-placed tee shot. Be careful not to miss this sloping green though, as it is a monster to try to make on up and down on.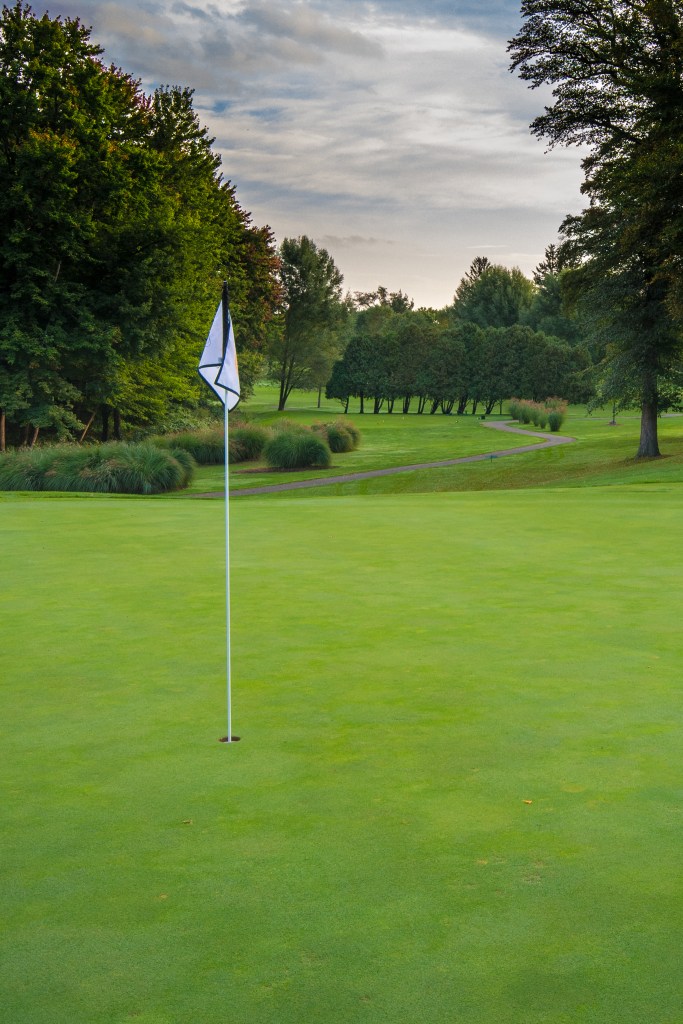 Hole 3
This short par 3 looks like an easy wedge for a birdie. Let's just hope you're not in between clubs or you can make a big number here.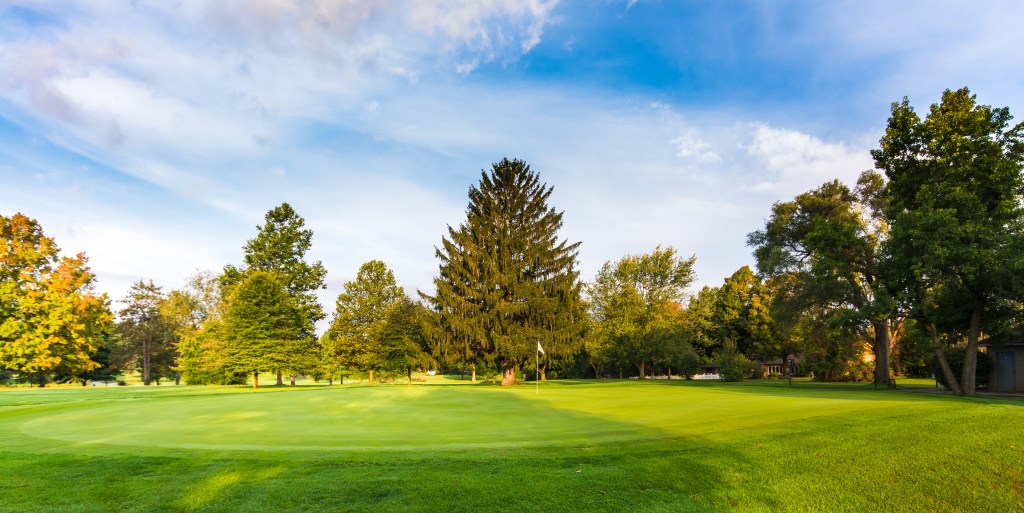 Hole 4
An elevated tee makes for a great look on this hole. Water to the left and a tree line to the right, be careful not to spray it around on this long par 4.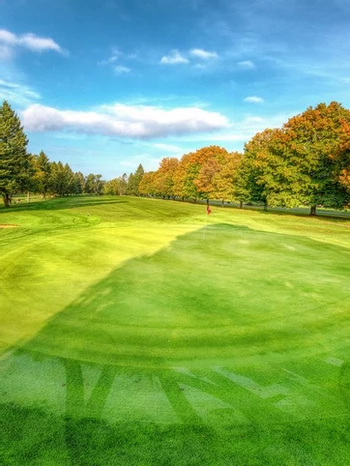 Hole 5
OB runs the length of the left side of this shorter par 4. Two good shots can make for a great score on this one.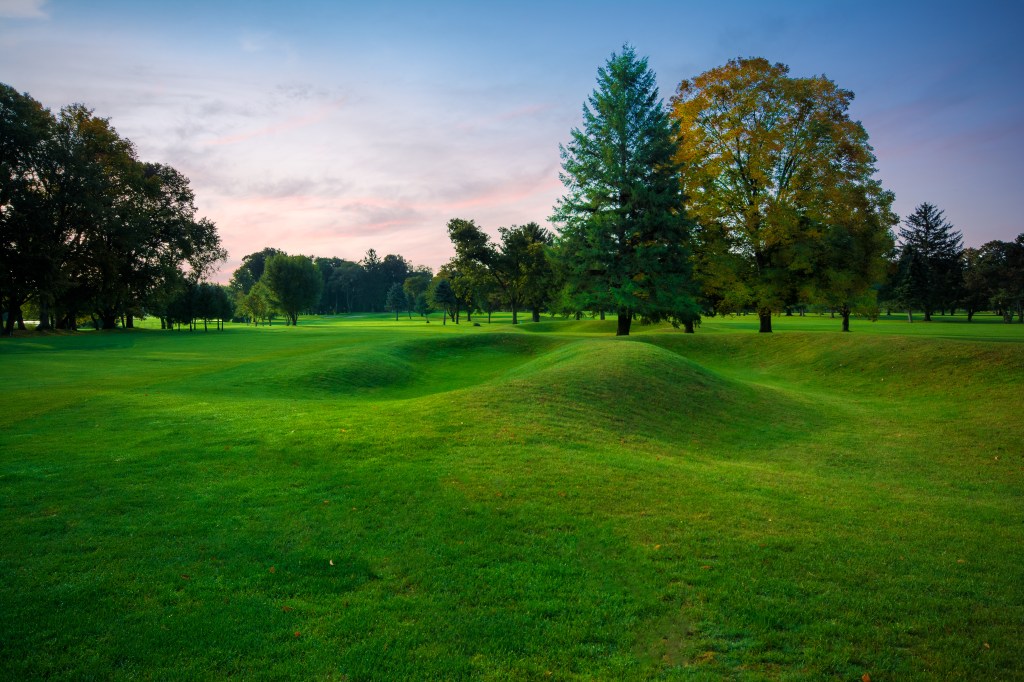 Hole 6
A long hitter's delight of a par 5. A long tee ball will allow even a mid iron into a guarded green and chance for an eagle! The only safeguard this hole has is OB left and a green surrounded by a beautiful bunker complex.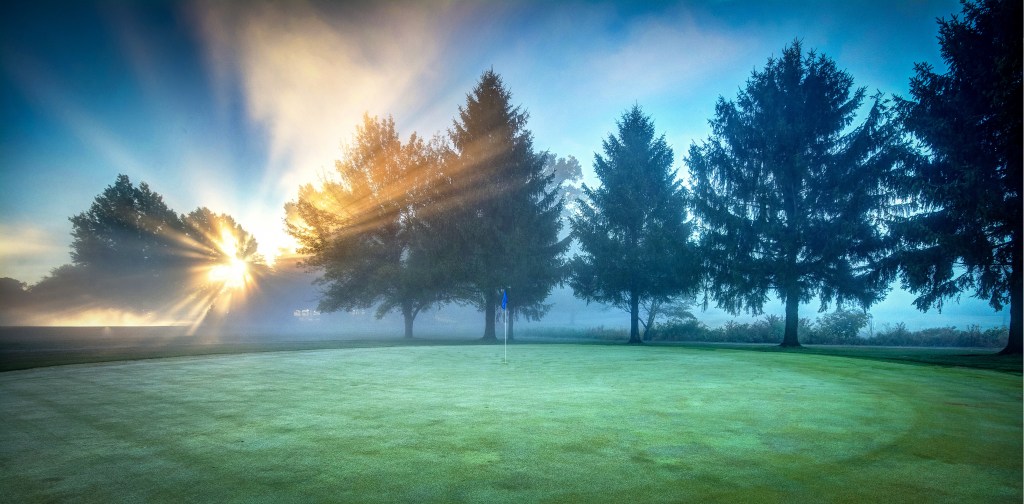 Hole 7
This hole favors a fade off the tee with a large tree shaping the hole and OB on the left. The pond on the right and creek behind the green makes for a fun approach shot.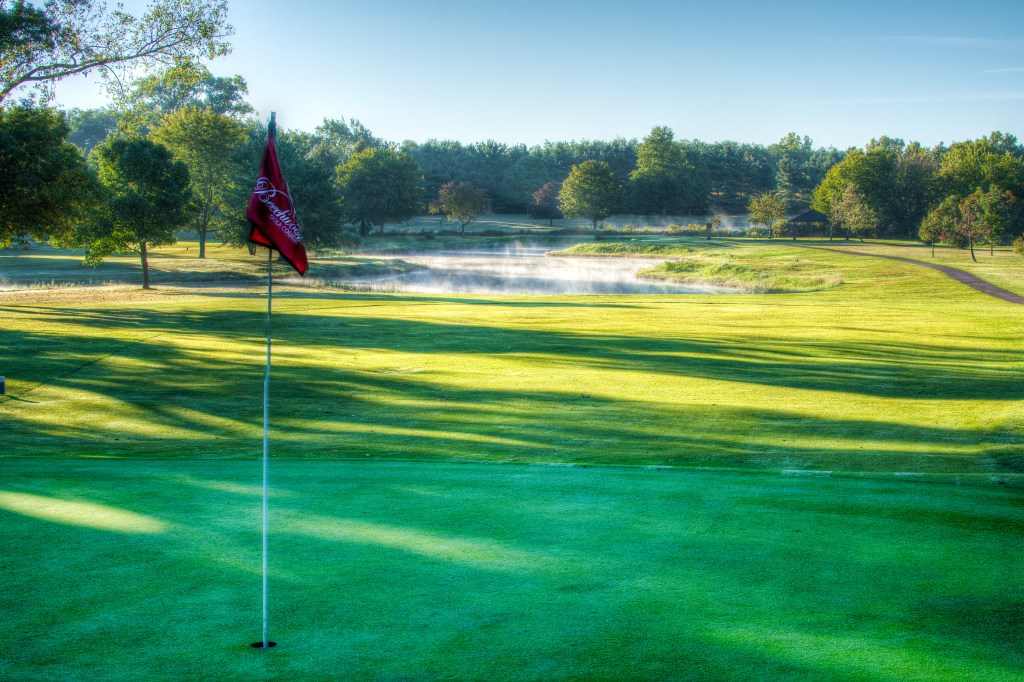 Hole 8
The longest of our par 3's and maybe the most picturesque. Teeing off over a gorgeous pond to an elevated green, watch out for a big number here; par is a great score.
Hole 9
This par 5 is you're your last obstacle on the front 9 towards a good score. Three well placed shots would give you an opportunity to score. You won't hear as many birds chirping on this one however.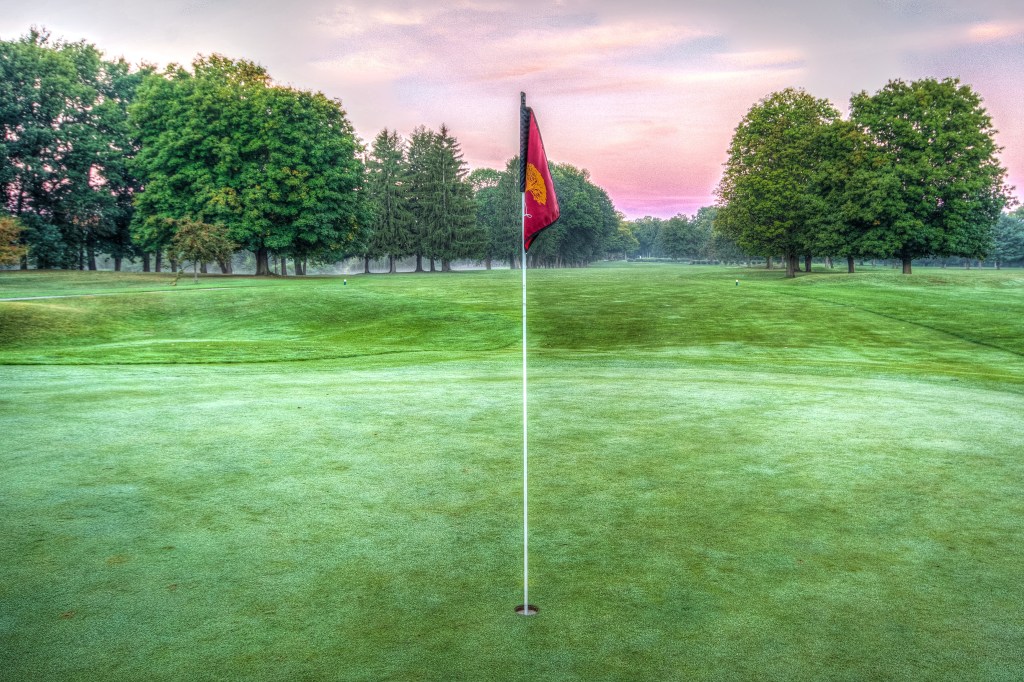 Hole 10
A great traditional golf hole with a tree line on both sides. Deep grass bunkers off the fairway and around the green will make for a tough recovery on any errant shots.
Hole 11
This is your stretch. Take advantage of the next few holes as it's your best opportunity to make hay before a tough test on your way into the clubhouse.
Hole 12
If you can draw your tee shot around the corner, this shorter par 4 can be conquered with a short approach.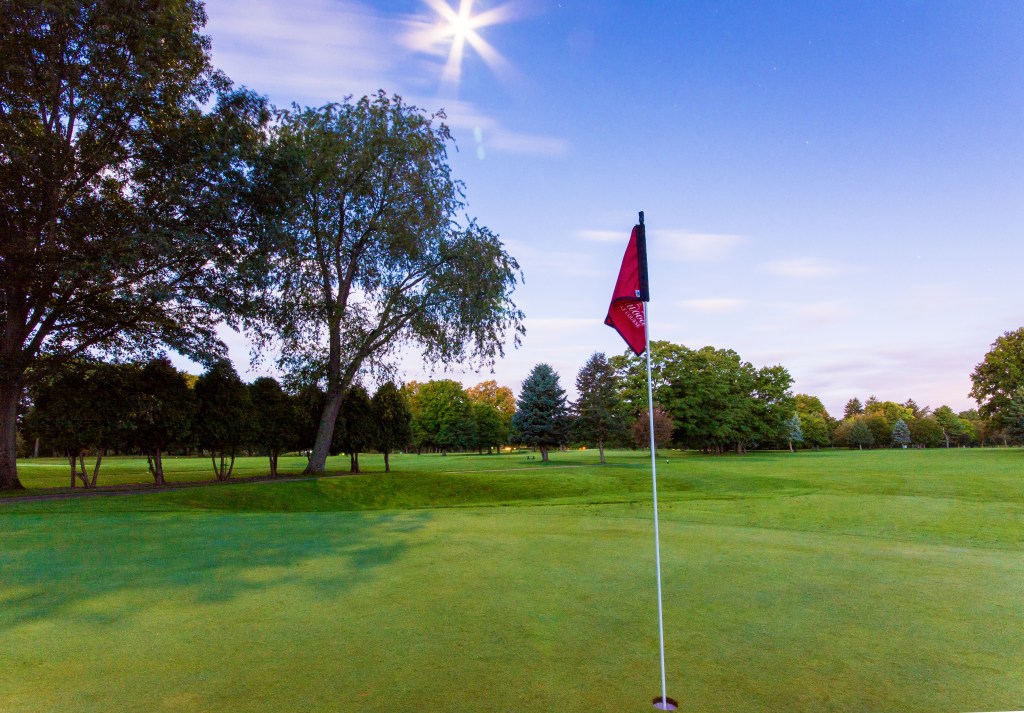 Hole 13
A long tee shot is needed to get past the large tree at the corner. If you get past it a long iron or wood is needed for an approach by most players.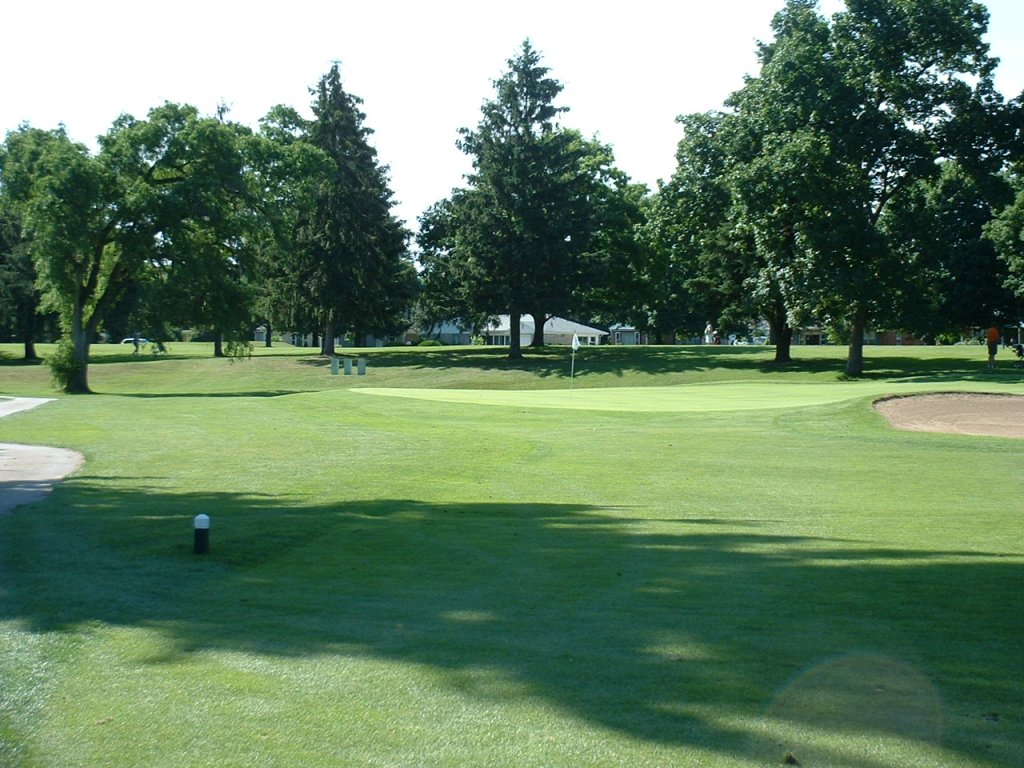 Hole 14
A great chance to make up for a few bogey's throughout the round. This par 5 can be had if you keep it in play make a putt on a relatively flat green.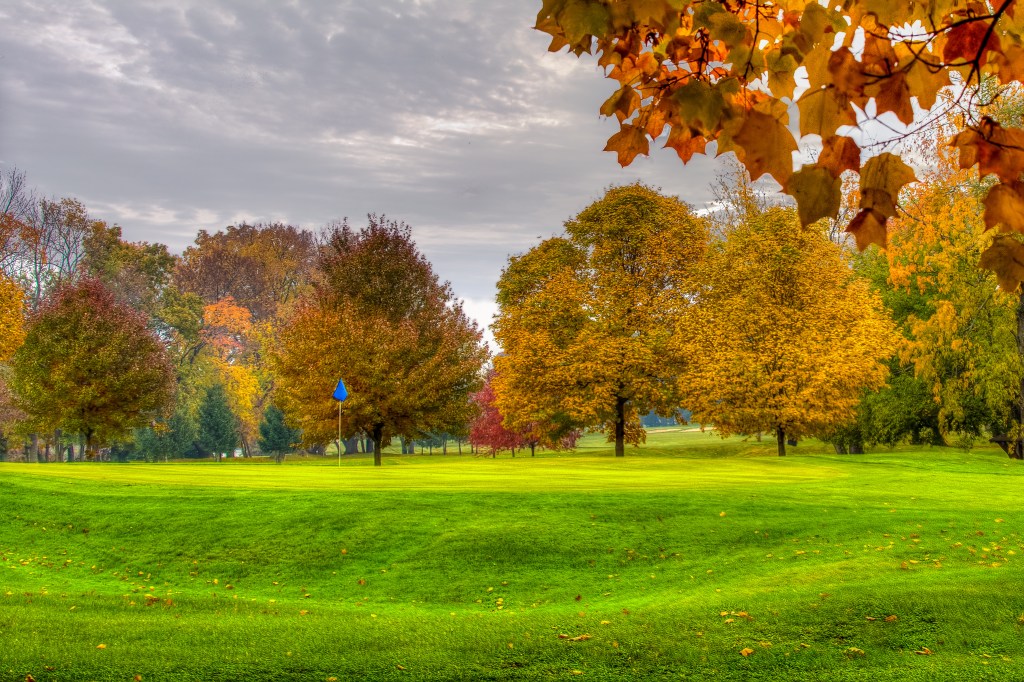 Hole 15
A straight forward par 3 with bunkers on both sides of the green and a collection area behind it. Make at least a par here because the last three holes can make for an interesting finish.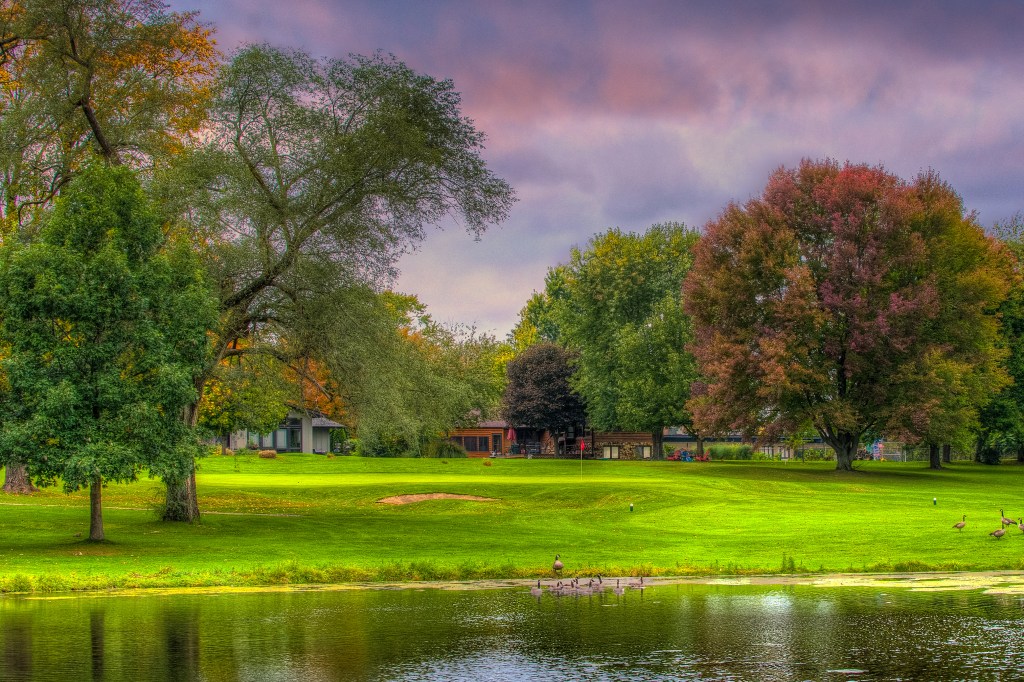 Hole 16
A pond along the left side of this hole calls for an accurate tee shot. Control your spin on the approach shot into one of the most difficult greens on the entire course.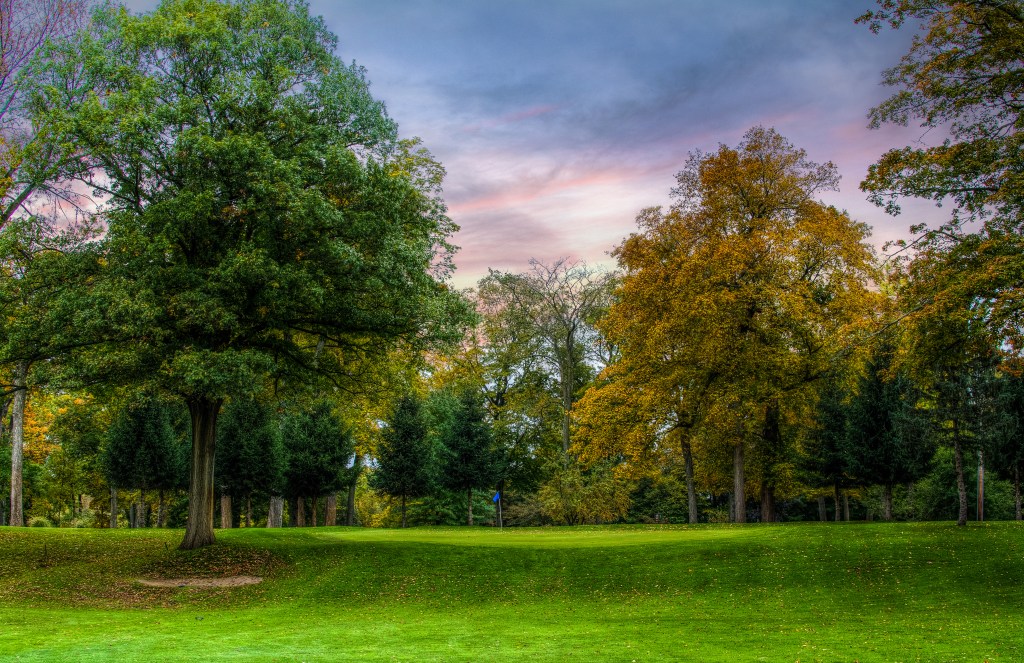 Hole 17
Regarded as our most difficult hole, this par 5 will test all aspects of your game. A well placed tee shot is needed to get past the corner, the elevated and sloping green can make things interesting to finish off the round of your life.
Hole 18
The finishing hole is a great par 3 guarded by bunkers on each side and a tree on the right. Try to knock it close and end the round with a bang.